PROVIDING

HOPE

TO COMMUNITIES IN NEED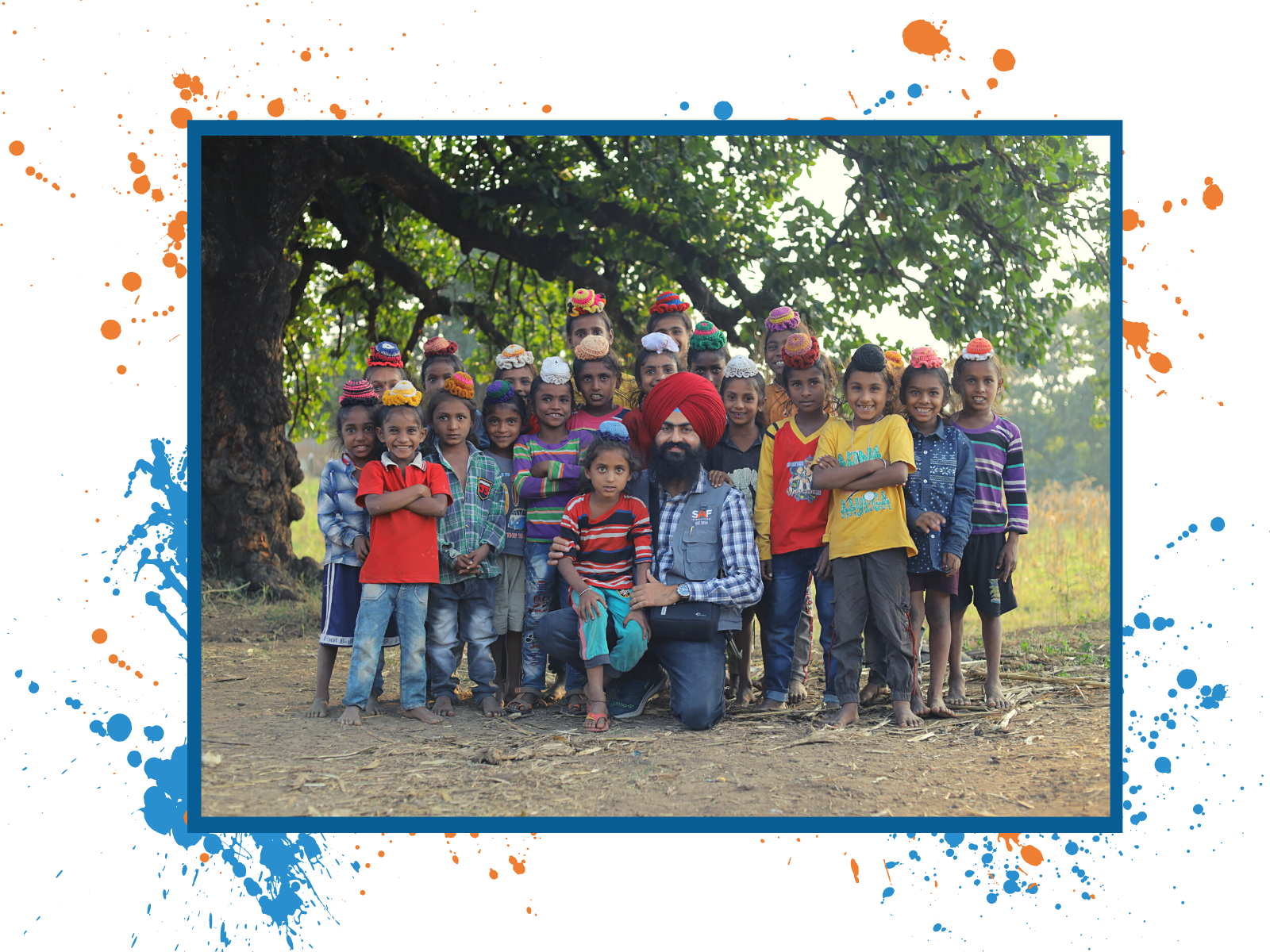 This gift giving program has been established to give you an effective way to impact the communities you care about. Each gift that you purchase will go towards improving the lives of those in need throughout South Asia.

Our team will process your order and then assess where best to send it, so that we can make the most of your generosity. Below, you'll find a collection of gifts that cover a broad range of community needs. Simply pick the gifts you want to give, and we'll do the rest.

Together, we can improve lives.
Healthy Living
Gifts that enable communities to live a long, happy, and healthy life.
Winter Essentials
Gifts that help to keep families warm during the harsh Winter months.
Create & Play
Gifts that greatly encourage physical exercise and good times!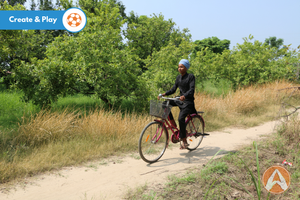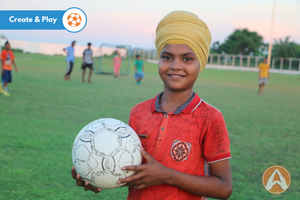 Major Gifts
Gifts that dramatically improve a communitys quality of life.
Self Employment
Gifts that hold the power to change the future of a family.
GIFT GIVING FAQ
1. Will I get a tax receipt for my gift purchase?
Yes. As long as you are a donor from within Canada, you will automatically get an emailed receipt.
2. Can I choose who gets to receive my gifts?
The decision of who will receive your gift will be made by our team in India. They work with the communities we support and will know where to send your gifts so that can make the biggest impact. If you are looking to purchase a gift for your sponsored child, you do have the option to send them a birthday gift.
3. Will I receive updates and photos of families receiving their gifts?
Unfortunately, due to the large scale of this gift giving operation, we cannot provide individual updates and photos for the gifts you purchase. However, each year, you will receive a general update and overview of the gift giving program though, and this will explain how your gifts along with everyone else's has helped the communities we serve.