---

A Simple Gift To Show That You Care

The children on our program love receiving birthday gifts from their sponsors because not only is it a nice little surprise, but it serves as a reminder that you're always thinking of them and that you wish them the best. For many children on our program, a gift from a sponsor may be the only gift they get that year.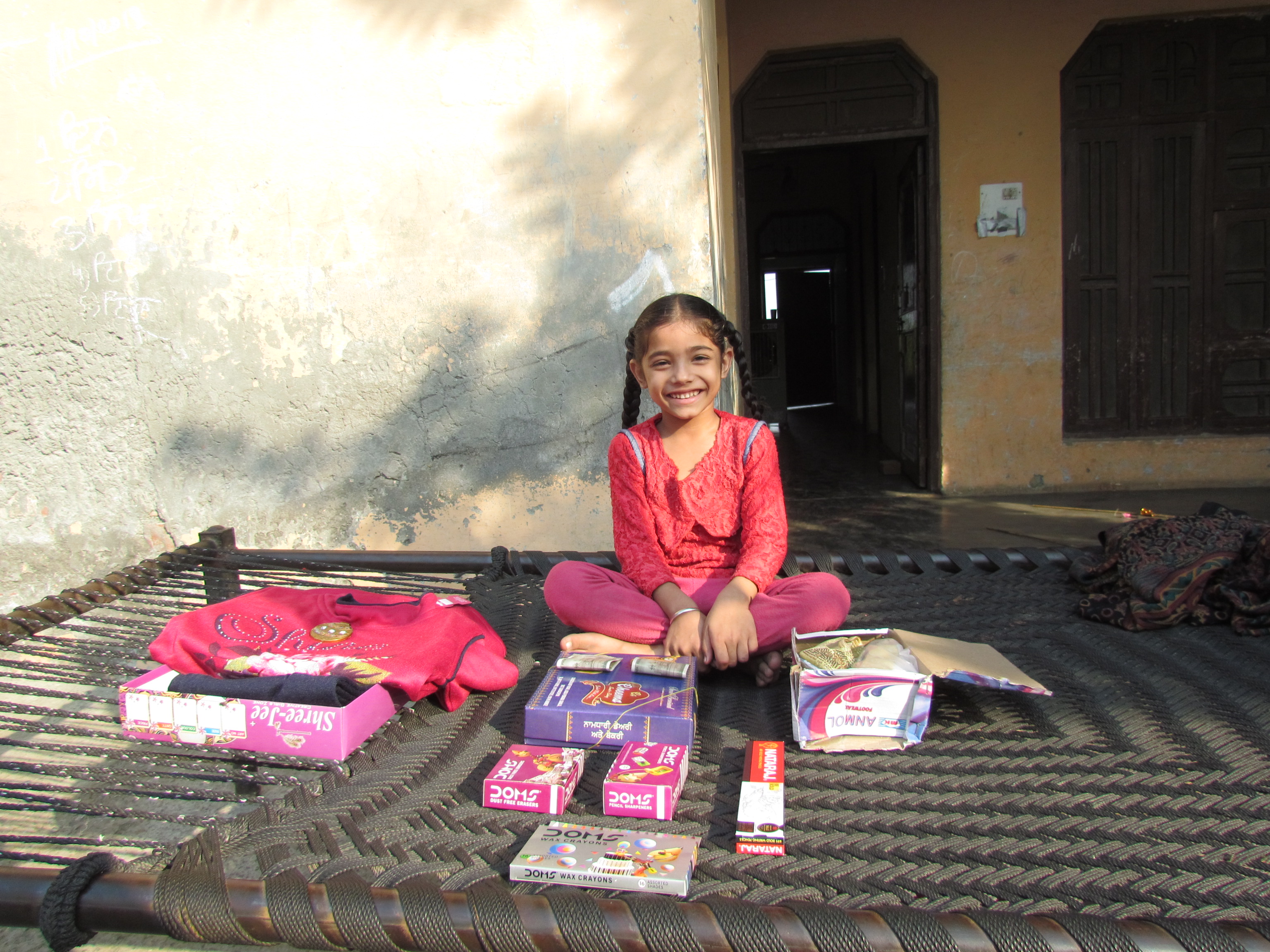 Hand Selected Gifts That Make A Difference

To better serve the needs of the children and to reduce our admin costs, we handpick the gifts that will be given to them. All we ask of you is to select a price point that best suits your budget. From there, we assess the needs of the child, their geographic location, and their age to determine what to send them. This allows us to maximize the impact of your gift.
Once the gift(s) have been selected, a member of staff will send them to the child. We will then take photos of the child receiving their gift from you, and these pictures will be sent to you via email. 
Birthday Gifts FAQ
1. Will I get a tax receipt for my gift purchase?
Yes. As long as you are a donor from within Canada, you will automatically get an emailed receipt.
2. Why Can't I Send a Gift Myself?
Unfortunately, it would result in much more time and money spent on admin, which is something we're trying to reduce. In the past, all gifts would have been sent to our office in Canada so that we could inspect them first to make sure that they were suitable for the children. After that, we would then ship them off to India. This process significantly delayed the gift-giving process.
3. How long does it take for you to deliver the gifts?
It might take up to 8 weeks to deliver a gift in some rare cases but most gifts are delivered within 4 weeks.