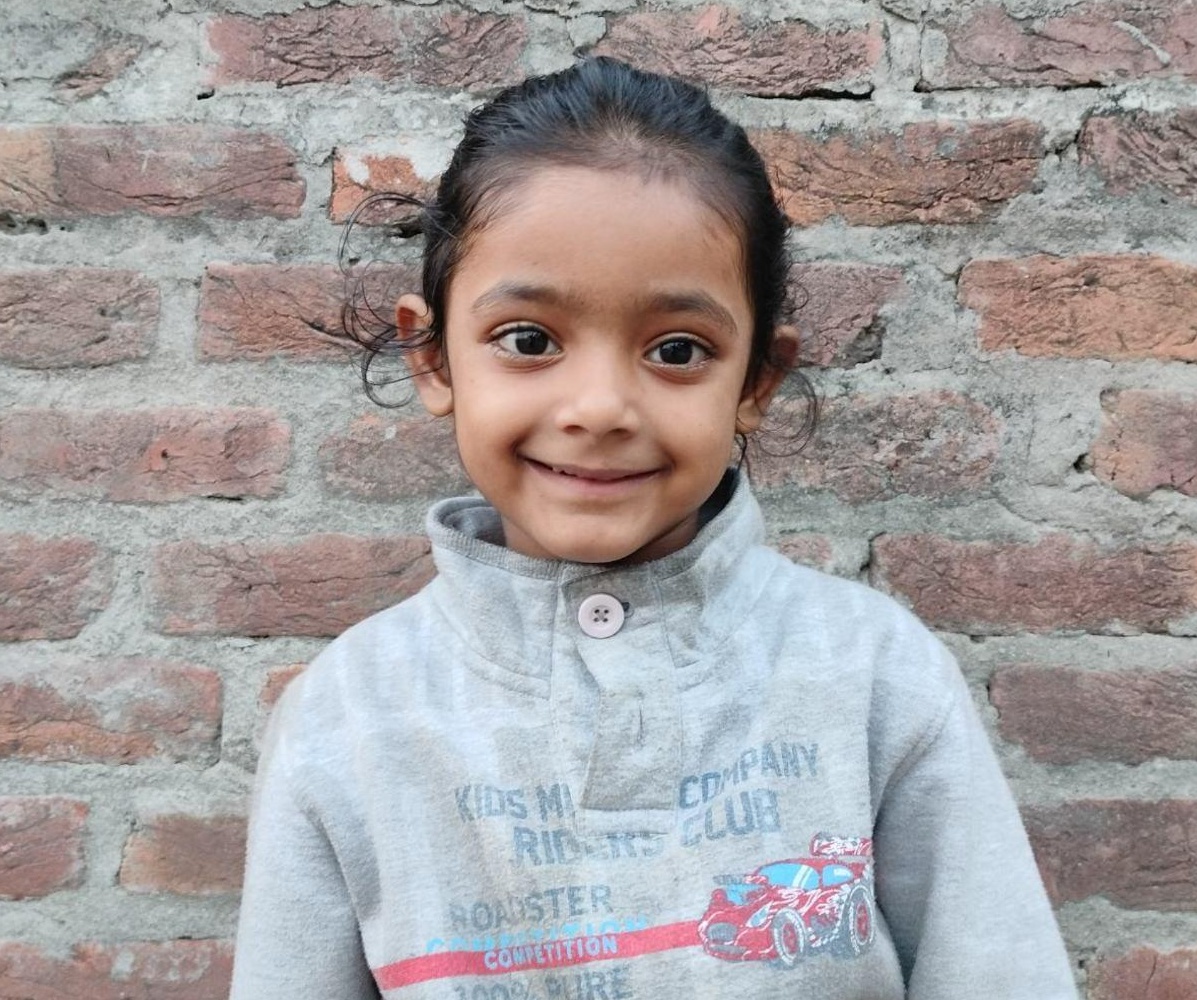 Dec 29, 2022
A handicapped father struggling to raise children
Lakhwinder singh had a struggling childhood and grew up in an orphanage. On top of this, he was born handicapped and unable to walk. He felt helpless but did not give up - he learned Gurbani(religious) and tabla through his rigorous hard work.

He earned a living by becoming a Granthi(priest) at a local Sikh Gurdwara sahib. His local congregation built him a single-room house, and he married Avineet Kaur. They have two young daughters, but the education burden kept bothering Lakhwinder - until SAF International found the family in the summer of 2022.

Akamjot Kaur is in 1st grade and loves eating the traditional Jammu, Dal-Chawal. She likes the color yellow and enjoys outdoor playing—her father, Lakhwinder Singh, is a Granthi singh. He grew up in an orphanage and thus had no other support to help him in his struggles. They live in a single-room house built by local neighbors.

Akam and her sister are excited to attend a better school, but we think they are more excited about the school bus ;)

Hope is what carries this world around. Let us be the hope for this family, and may Baba Nanak Ji (the lord) bless us so we can take them out of poverty on the way to success.